Post Crisis: Clarity in a new World
This is about making YOUR business work for YOU in these times. Which of the following is most important to you and your business right now?
Vision and Clarity
Directed actions within your business
The knowledge that you are taking the RIGHT actions
A clear picture of where your business finances
Improve your own personal performance
Book a free Discovery session with me now, to review and inspire:
BOOK YOUR FREE DISCOVERY SESSION JOIN VIRTUAL ACTIONCLUB SESSIONS
*Photography by La Vue Photographique
Why do YOU need an ActionCoach?
You can take back control of your business, team, and customers.
You'll have a sounding board for honest feedback on your plans and tactics.
Outside perspective to challenge assumptions and turn the plan into action.
Get the results you want.
Save time and money; trial and error is expensive.
An outside perspective and someone to hold you accountable.
Business Growth Events
Upcoming Events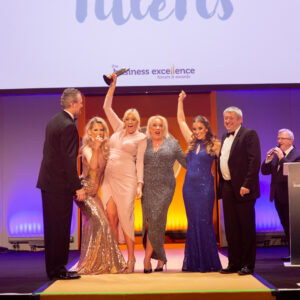 SuperCharge: 90 Day Business Growth Challenge – Quarter 4 – 2022
SuperCharge! is your interactive 90-day business action-planning workshop. We will inspire and guide you to build 4 essential goals for the next 90 days, aimed at driving your business forward. During the business planning workshop you will: Learn strategies to increase your sales and profits right away Create 4 clear business and/or personal challenges for…
growthclub
View the full business events calendar
Get In Touch
How Can We Help You?
Send a message
Contact info
Iain Strachan - ActionCOACH 4100 Park Approach
Leeds
LS15 8GB